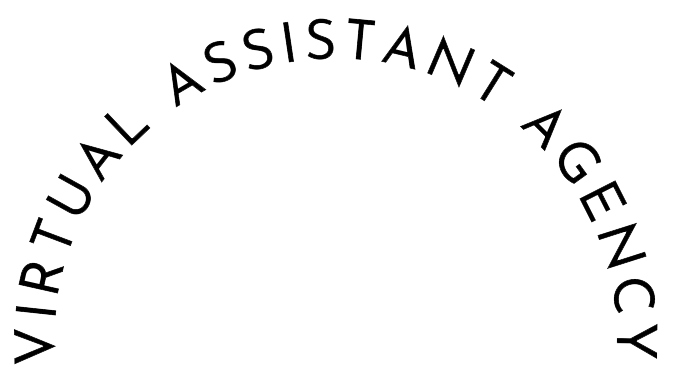 Wir machen aus unglücklichen Kunden 
deine Markenliebhaber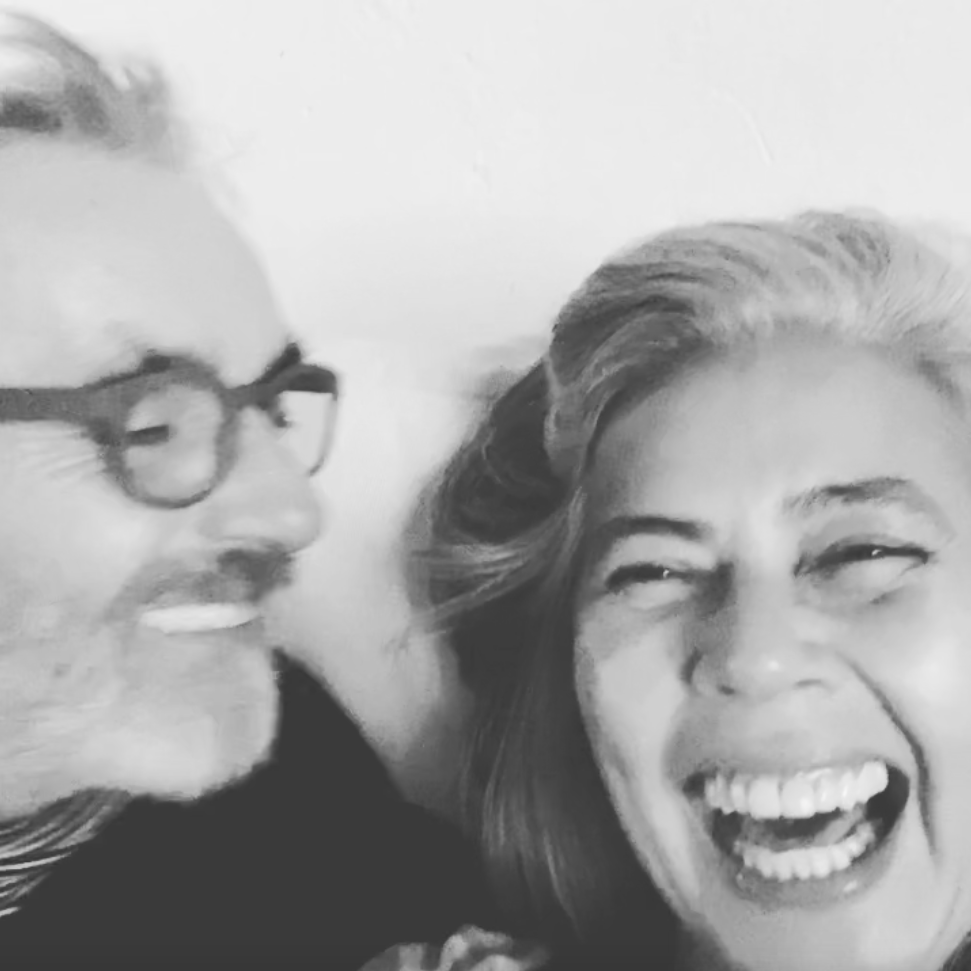 Customer Service with heart
Wir sind eine VA Agentur, die sich auf den Kundensupports für wachsende E-Commerce-Unternehmen spezialisiert hat. In dieser Zeit, in der so viel Wert auf eine schnelle Antwort gelegt wird, gehen wir noch einen Schritt weiter. Unser Beruf ist das Zuhören. Schließlich sind deine Kunden Menschen, die einfach nur gehört werden wollen. Eine Nachricht kann man einfach mit einer Vorlage beantworten – besser noch einen Bot benutzen! Die Leute haben sich auch schon daran gewöhnt. Lösungen aber durch emotionale Bindung zu finden ist das, was einen bleibenden Eindruck hinterlässt. Wir können unseren Kunden eine "menschliche" Erfahrung in dieser Online-Welt bieten. Möchtest du wissen, wie wir unsere Kunden unterstützen?
TESTIMONIALS OUR CLIENTS RECEIVE
Unser Team ernährt sich von Lachen.
Founded by Vera Andi in 2019, we are an ever growing family of dreamers, from all seasons of life, all over the world. What makes our team unique? We don't hire CV's that claim to be passionate about 'customer support'. We bring together people who want to live life in their own terms, who have big dreams and want to go after them, people who are open hearted and compassionate. These are the connectors, the listeners, the problem solvers of the world. And in our team, we work together as a family having fun, sharing laughter and all else life brings, supporting & lifting each other up, taking pride in the work we put our name behind.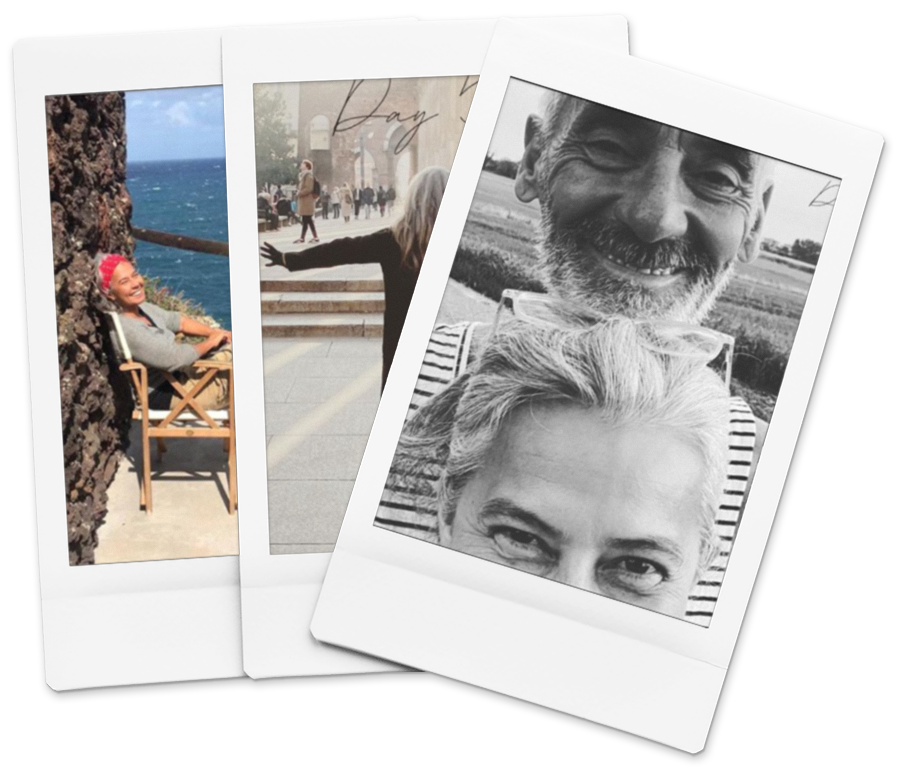 Where we are working from